Mic is the leading digital news company, reporting on the most important issues and diverse perspectives that challenge conventional thinking and give voice to the underrepresented. With a technology manufaturer as partner, we produced an editorial campaign around robotics, the Maker movement, and the future of industrial manufacturing.
• Altruistic Robotics: Using Tech for Public Health and Safety
Banner ad copy for E.C. Kraus, a purveyor of home winemaking and beer brewing supplies. It served as the tagline for a digital campaign, in which I contributed to marketing, lead generation, and writing around a number of assets - ad copy, site copy, and an original e-book. See more at this portfolio project.


For Perlis Clothing, a designer and I collaborated on the interplay between words and visuals to tell the stories behind various staples in southern style/fashion. These are two of the infographics we created.
Ventiv is the largest independent risk, safety, and insurance technology provider in the industry, with purpose-built solutions that serve the corporate and insurance markets. In an effort to humanize their offering, we employed writing/imagery that was accessible. The same was true of the content strategy we employed for their resource center and blog.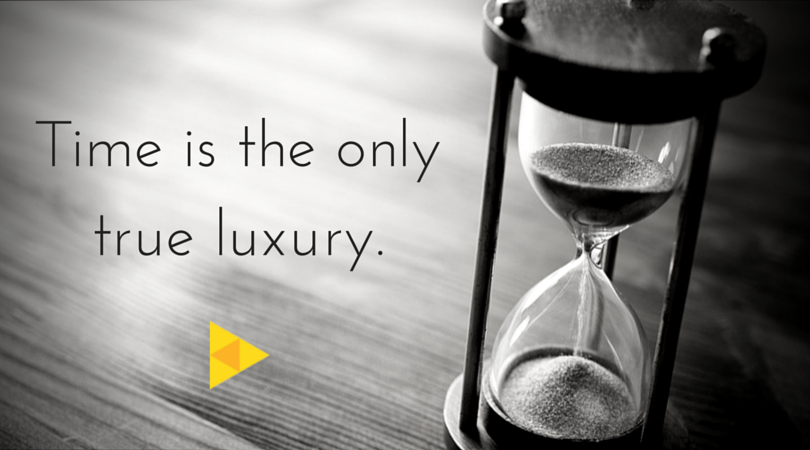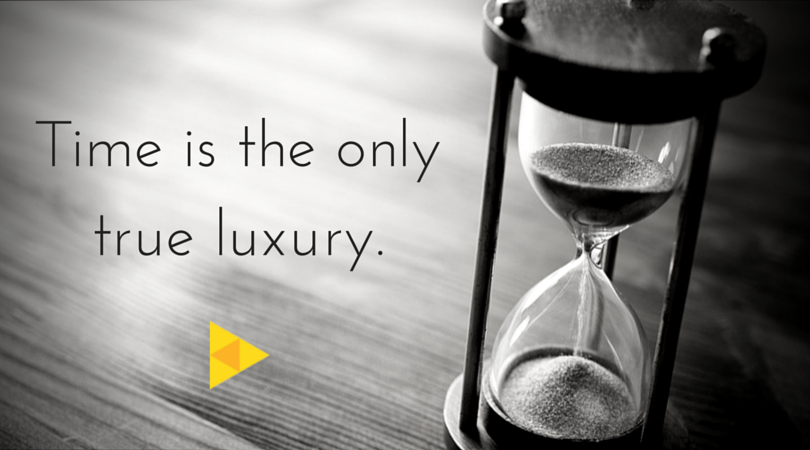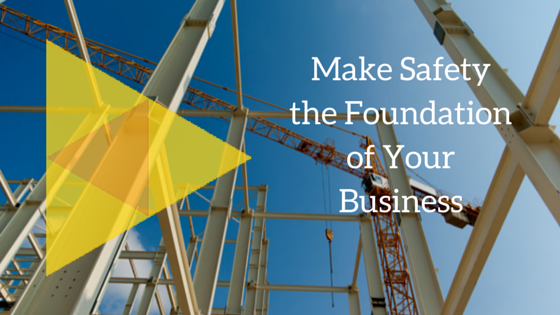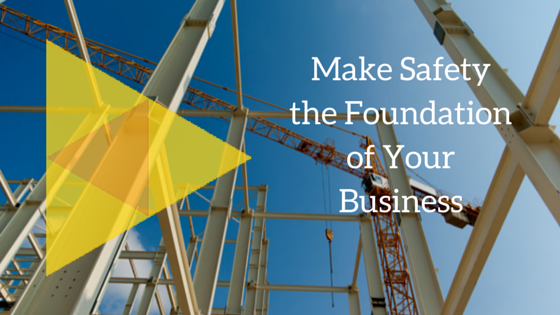 One-off print/digital ad for The Rough Vintage Menswear Boutique. The brand is dedicated to a number of aims - sustainability, among them. In an effort to help reduce impact, patrons are encouraged to donate old garments, and repurpose vintage items curated and made available by The Rough's team.
In addition to ad and website copy, I've also written many whitelabel blog posts, ebooks, branded content pieces, deliverables, pitch scripts, press releases, etc, for clients in a variety of industries. Below are a few samples of my professional writing. Personal works available upon request.
[unex_ce_button id="content_7j7axx0we" button_text_color="#ffffff" button_font="semibold" button_font_size="17px" button_width="auto" button_alignment="center" button_text_spacing="2px" button_bg_color="#000000" button_padding="15px 60px 15px 60px" button_border_width="2px" button_border_color="#ffffff" button_border_radius="0px" button_text_hover_color="#000000" button_text_spacing_hover="2px" button_bg_hover_color="#ffffff" button_border_hover_color="#000000" button_link="cwlee626@gmail.com" button_link_type="email" button_link_target="_blank" has_container="1" in_column=""]get in touch.[/ce_button]