bgoti (be gold on the inside)
Bgoti (pronounced, be•goh•tee) is a creative house and lifestyle brand whose main objective is to quintessentially beautify the life experience via art, design, technology, and engineering. I was invited to consult as Head of Strategy & Engagement, and support the brand/artists in bolstering bgoti's online presence, and generating revenue through the sale of artwork and merchandise.
Since joining, the brand has seen a number of successes, including:
The launch of the #bgoti365 social campaign

Establishment of OjoOro (an analog film store/initiative)

Establishment of Stereo Salad (a 90s inspired zine)

Increased profits on bgoti original artwork and merchandise
"Life is an adventure, and documenting it should be enjoyed just the same."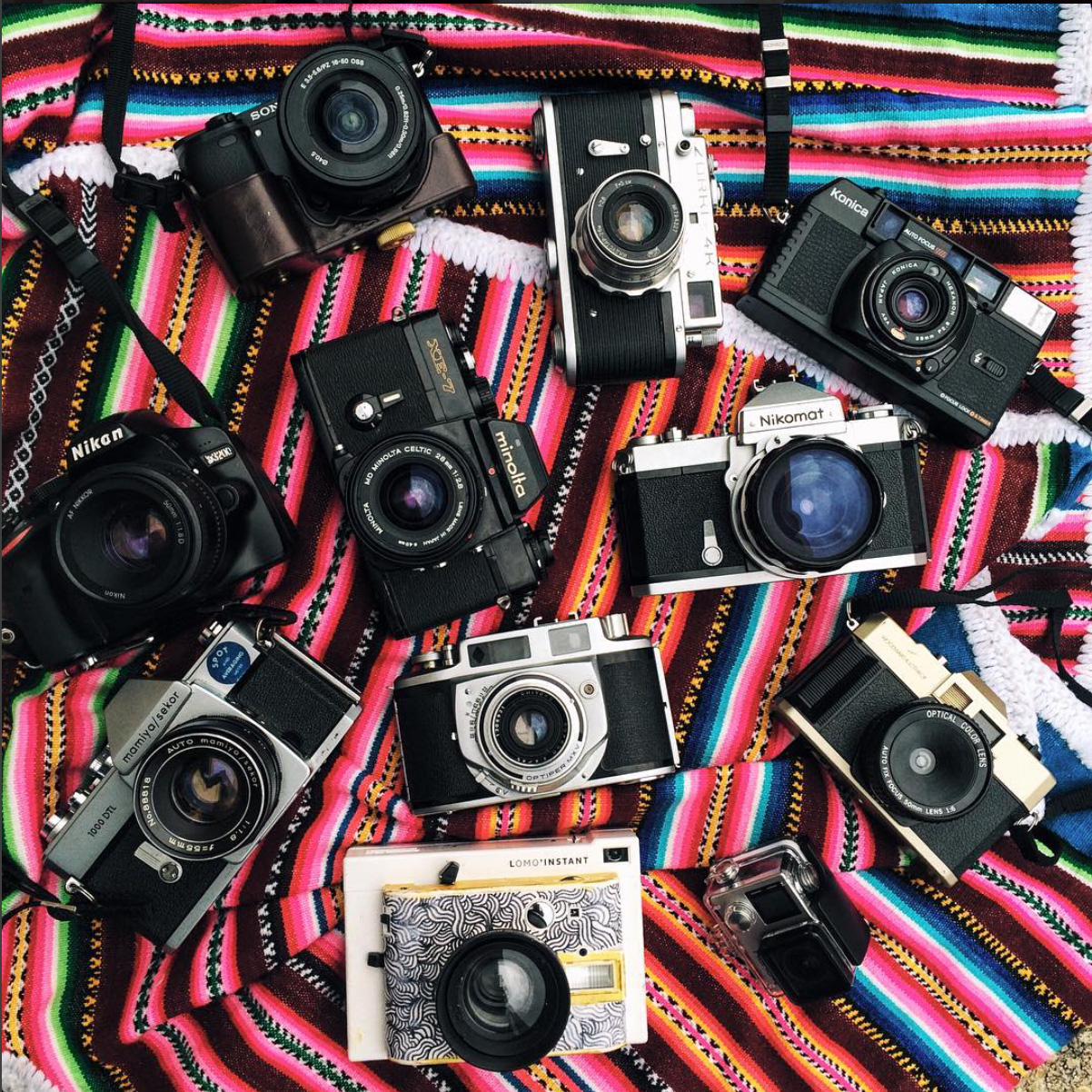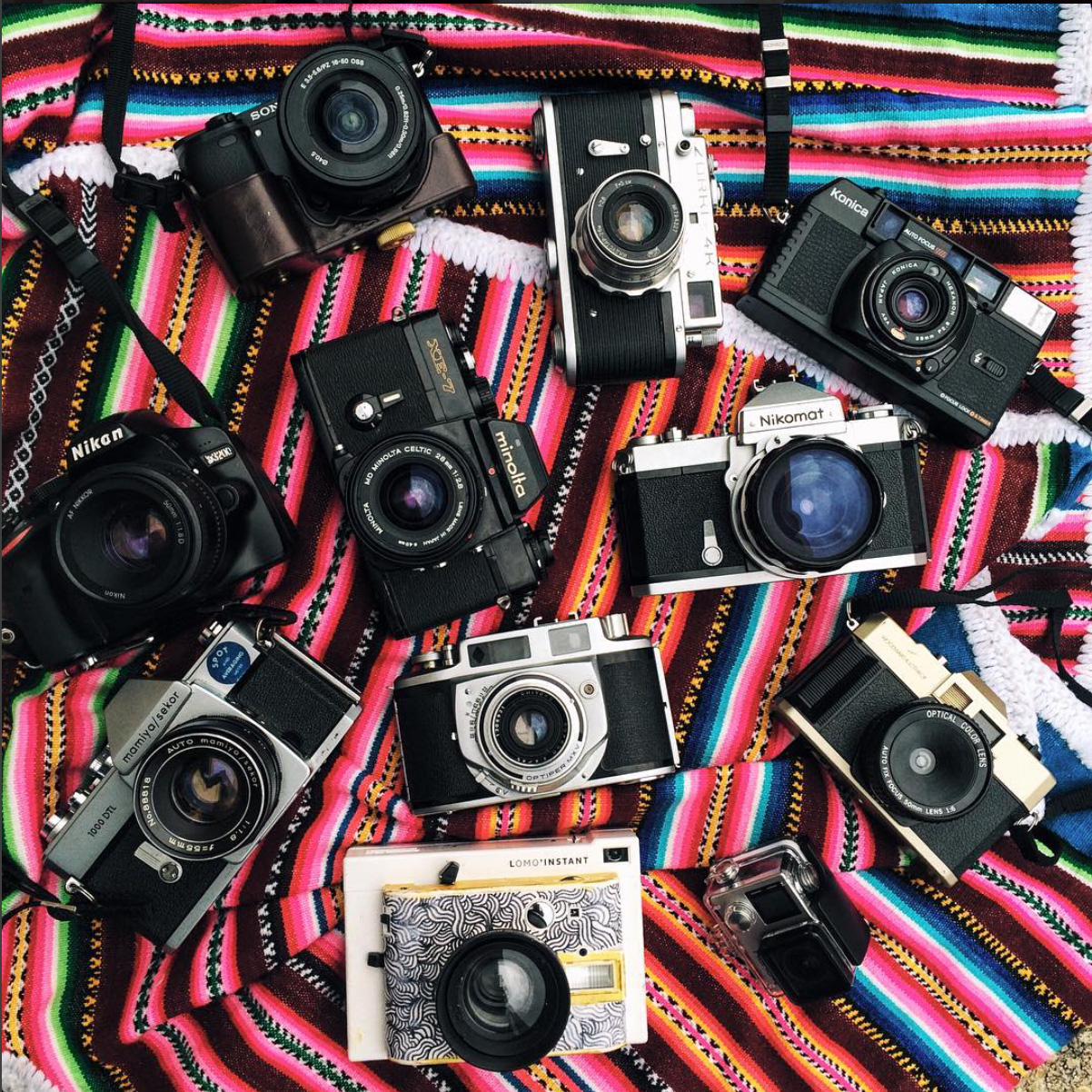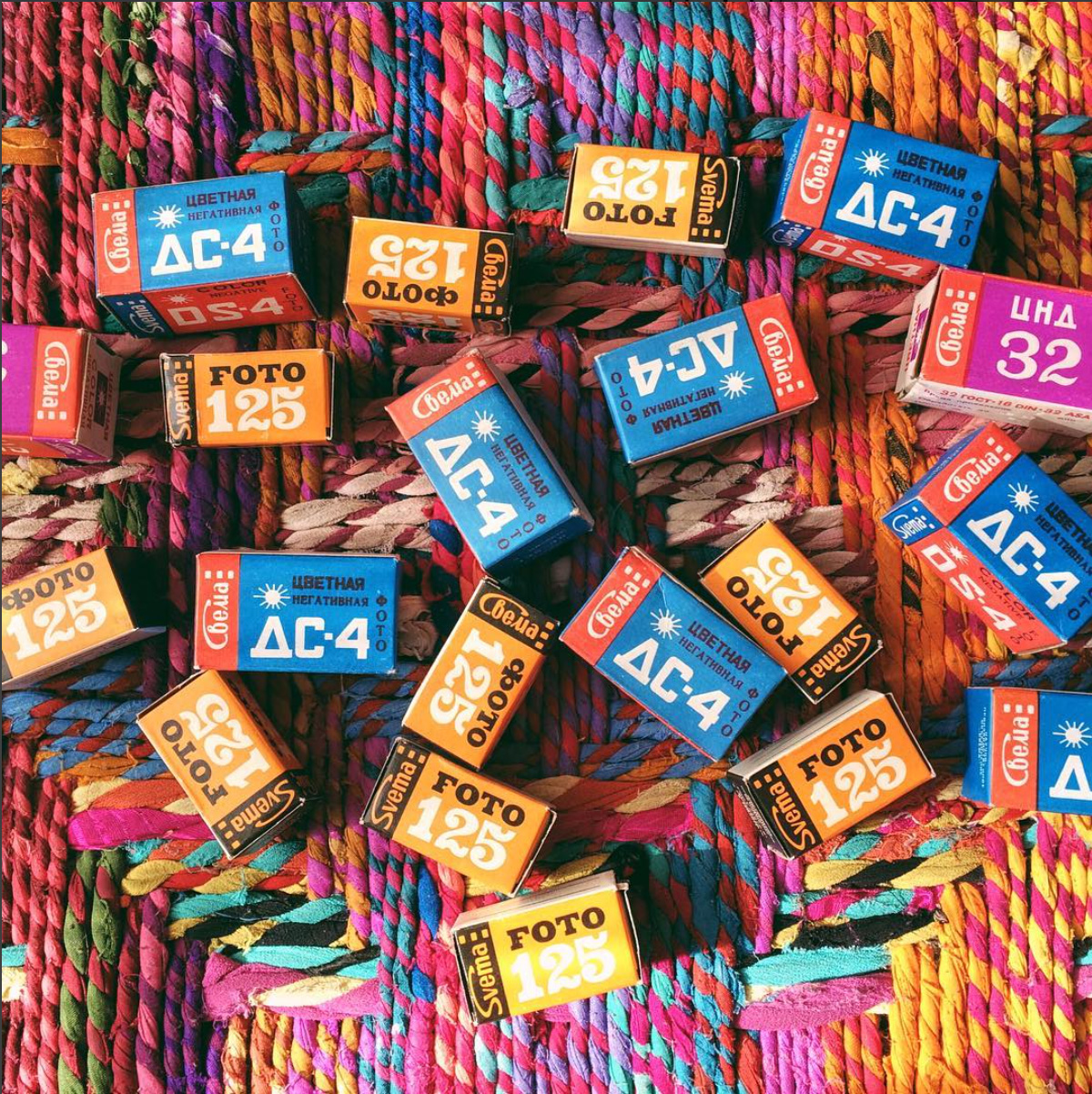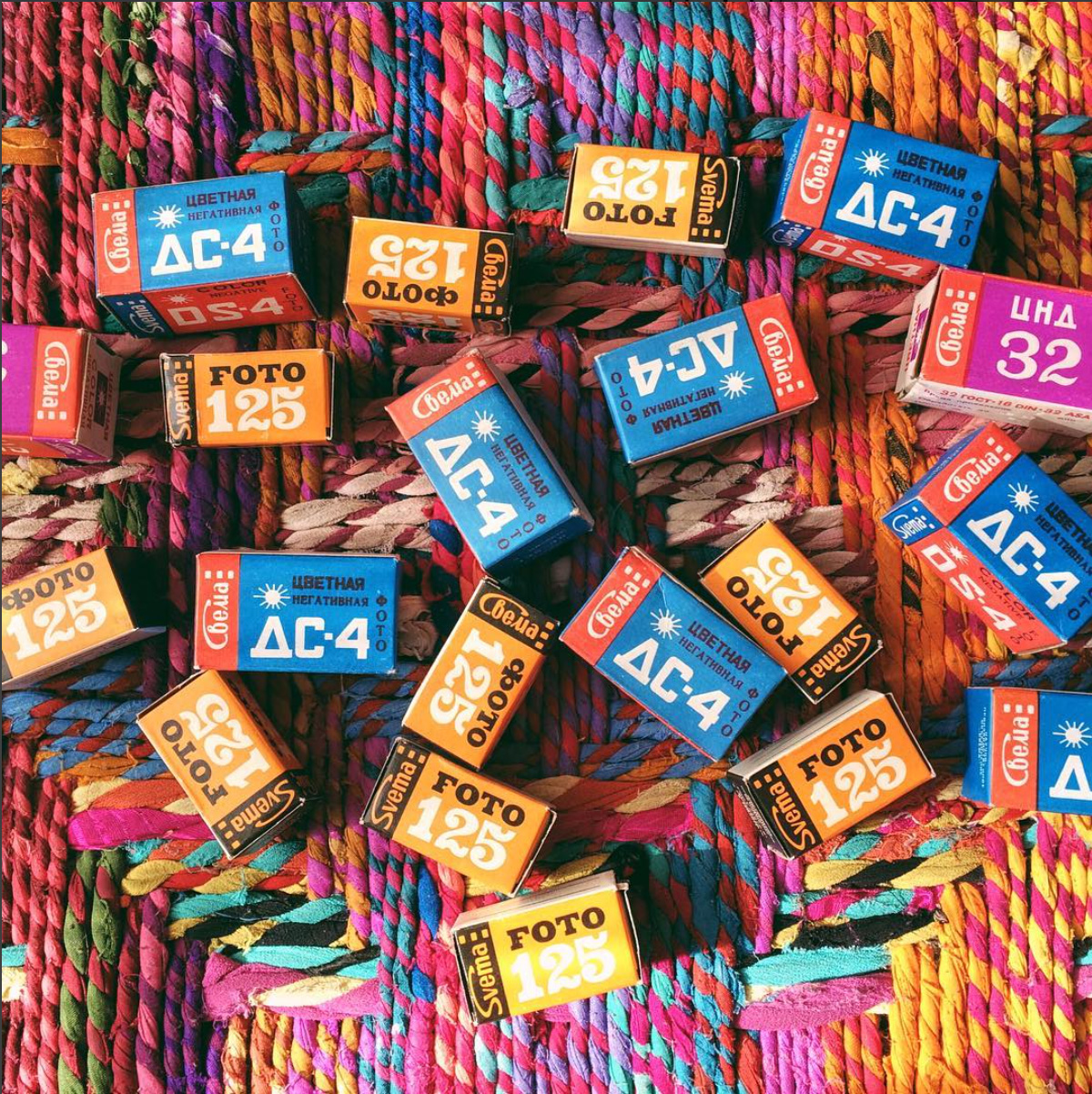 [unex_ce_button id="content_s45c1gw50,column_content_g9s0xpshf" button_text_color="#ffffff" button_font="semibold" button_font_size="18px" button_width="auto" button_alignment="center" button_text_spacing="2px" button_bg_color="transparent" button_padding="15px 60px 15px 60px" button_border_width="2px" button_border_color="#ffffff" button_border_radius="0px" button_text_hover_color="#ffffff" button_text_spacing_hover="2px" button_bg_hover_color="#000000" button_border_hover_color="#ffffff" button_link="cwlee626@gmail.com" button_link_type="email" button_link_target="_blank" has_container="" in_column="1"]get in touch.[/ce_button]
"A mixtape zine for the creative and curious ones."