Founded in Germany in 1937, Volkwagen is one of the world's leading automobile manufacturers, and the largest carmaker in Europe.
The company made a commitment to its customers, and to the world: to make their fleet, production, and administration carbon-neutral by 2050. In line with this global effort, VW developed an entirely new aesthetic and way of engaging called Vibrant Power, that captures the essence of where the brand is headed. As the digital agency-of-record for V-dub, we had to align it's numerous digital touchpoints to the new direction. Each property had its own stakeholders, all of whom had their own priorities and perspectives on how their content should be represented. Our process had to consider these factors, while managing to create a series of digtal experiences that could guide VW's customers through the entire car buying lifecycle - from consideration to ownership. I led the content strategy/design, and the full scope of work included:
A digital landscape assessment, which included primary/secondary market research

Quantitative inventory to understand existing content across each of the properties

Q

ualitative audit (metrics developed in collaboration with key stakeholder based on user research) to enhanced the inventory

Content migration plan

Strategic content assessment in order to evaluate current content against business goals

Product feature taxonomy to establish consistency across channels and messaging

Collaborated with our UX lead on a fit gap analysis to then define content modules and componentry 

Samples of the outputs and final product builds have been included below.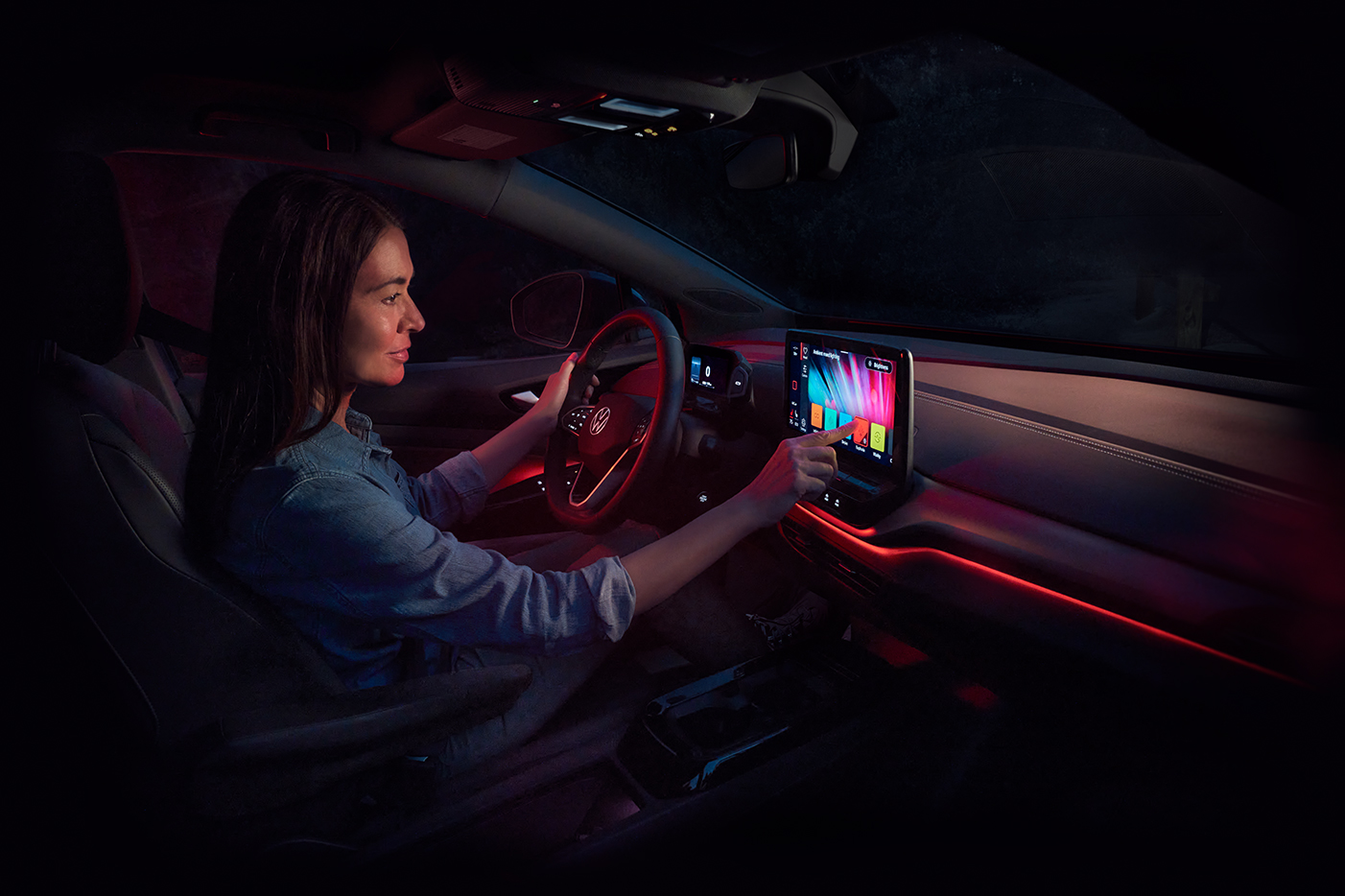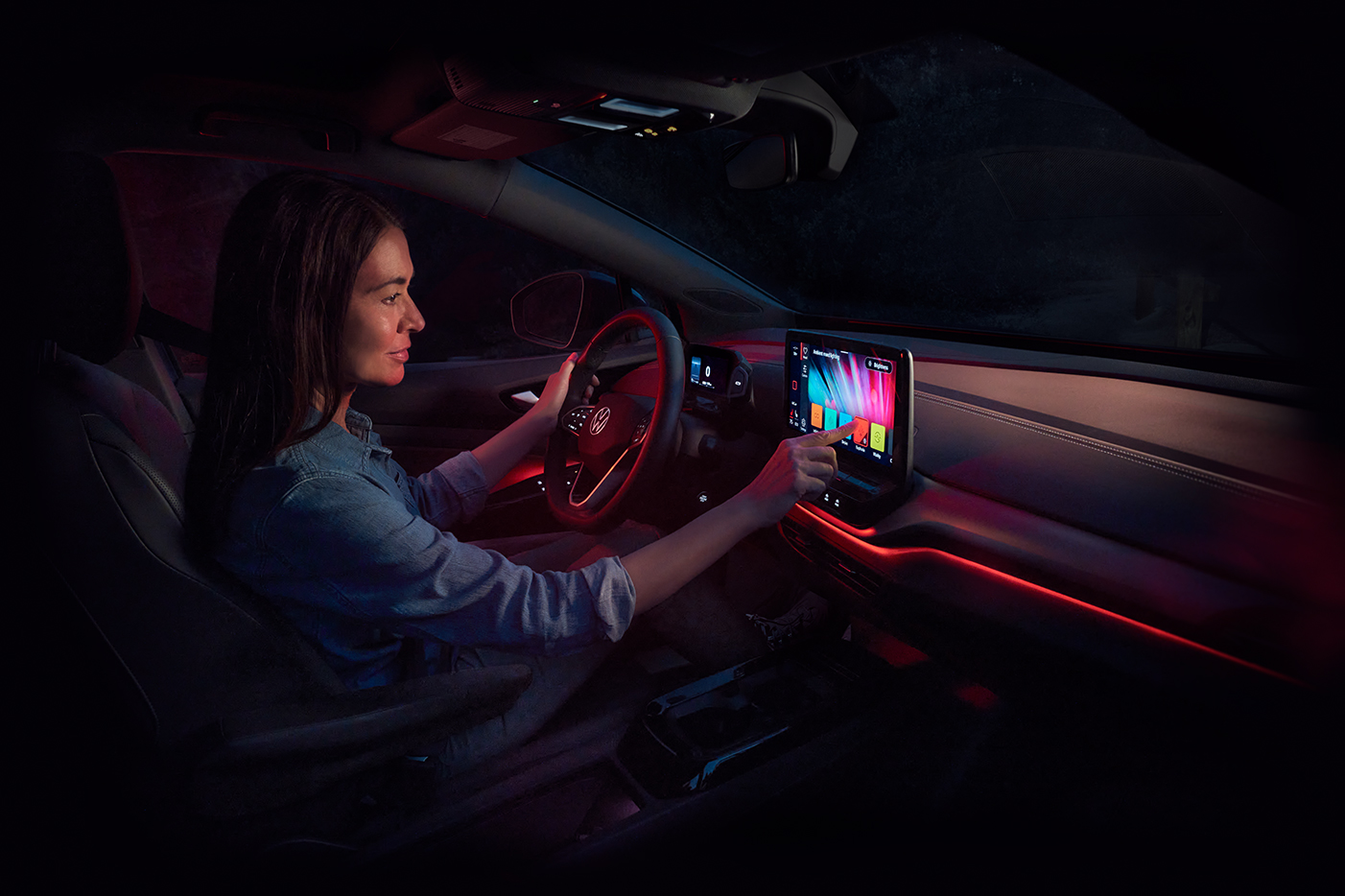 [unex_ce_button id="content_u2ae91db6" button_text_color="#ffffff" button_font="semibold" button_font_size="18px" button_width="auto" button_alignment="center" button_text_spacing="2px" button_bg_color="#02005b" button_padding="15px 60px 15px 60px" button_border_width="2px" button_border_color="#ffffff" button_border_radius="0" button_text_hover_color="#000000" button_text_spacing_hover="2px" button_bg_hover_color="#ffffff" button_border_hover_color="#ffffff" button_link="cwlee626@gmail.com" button_link_type="email" button_link_target="_blank" has_container="1" in_column=""]get in touch.[/ce_button]