Con Edison operates one of the world's largest energy delivery systems. Founded in 1823 as the New York Gas Light company, their electric, gas, and steam service now provide energy for the 10 million people who live in New York City and Westchester County. 
As the digital agency of record, we became a trusted partner, and helped Con Ed to transform their business, and help to help customers think differently not only about their experience with the company, but about their energy usage, too. Some of my work with Con Ed to date includes:
Reimagining the digital customer journey experience (my account, online bill pay, start/stop/transfer,

Our Energy Future

)

Leading both content strategy and user experience efforts for the bill redesign project

Content strategy for

Project Center

mobile app

User experience for commercial customer products such as 3rd-party account management portal

Examples of work have been included below.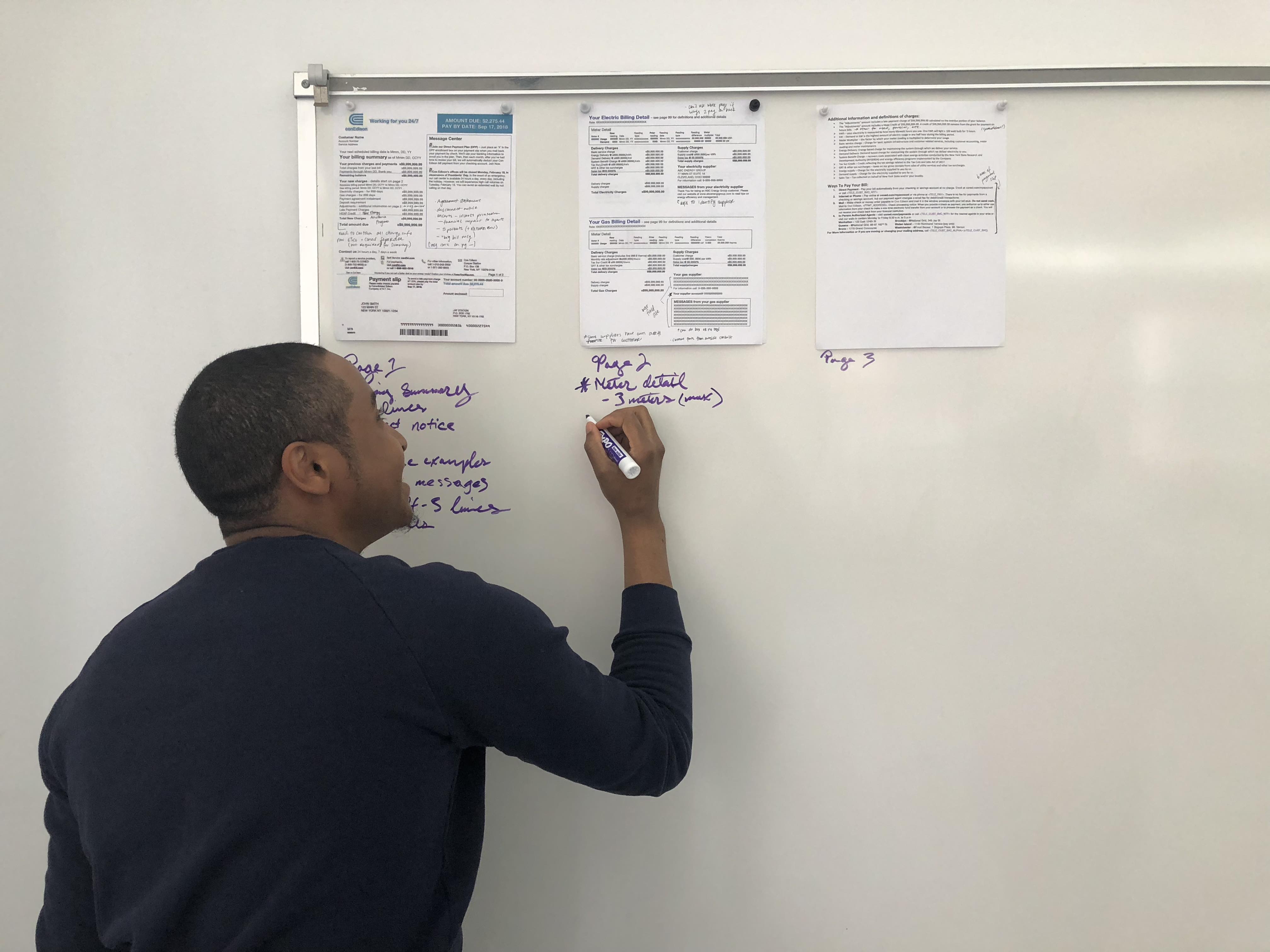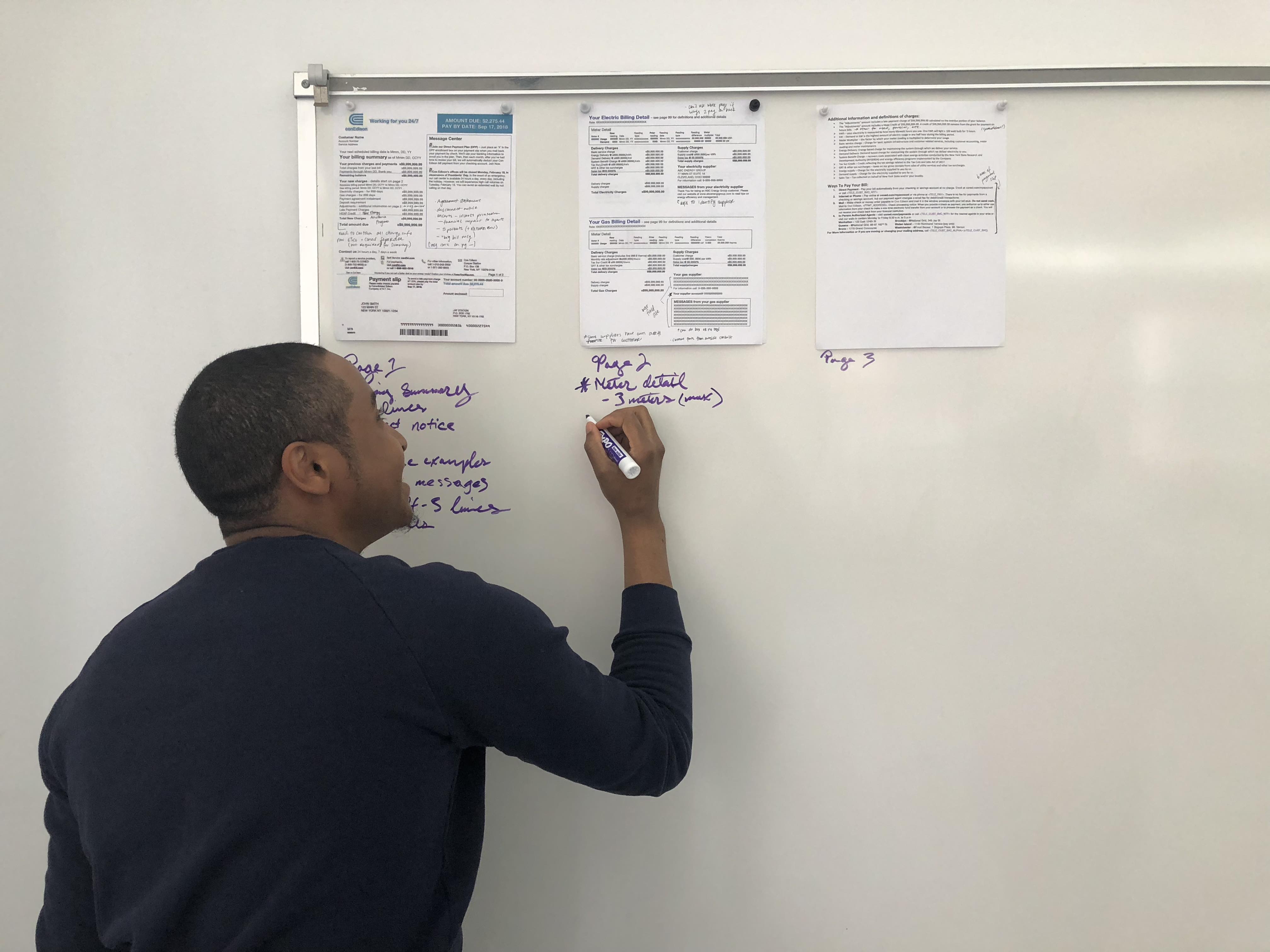 [unex_ce_button id="content_n1tmdly5h,column_content_s9ddl2q48" button_text_color="#ffffff" button_font="semibold" button_font_size="18px" button_width="auto" button_alignment="center" button_text_spacing="2px" button_bg_color="#02005b" button_padding="15px 60px 15px 60px" button_border_width="2px" button_border_color="#ffffff" button_border_radius="0px" button_text_hover_color="#000000" button_text_spacing_hover="2px" button_bg_hover_color="#ffffff" button_border_hover_color="#ffffff" button_link="cwlee626@gmail.com" button_link_type="email" button_link_target="_blank" has_container="" in_column="1"]get in touch.[/ce_button]
Project Center Mobile App